Dragon Professional Group - Enterprise-Level Speech Recognition
Dragon® Professional Group is a complete enterprise solution for your clients that need to create high-quality documentation more efficiently.
Ideal for creating faster, smarter, and accurate dictation and transcriptions, Dragon Professional Group is built for teams, built for enterprise, and allows for volume licensing.
Professionals who want to increase efficiency, streamline their workflow, and increase productivity turn to Nuance® software—the trusted source for speech recognition solutions. Now is the time for you to offer the full range of Nuance products. Offering Dragon Professional Group speech recognition allows for you to offer your clients a centralized management center so they can easily track usage and ubiquitously manage licenses, user accounts and profiles, administrative settings, and custom words and commands across the enterprise.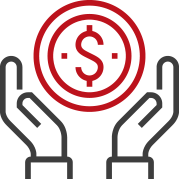 Wholesale Prices
Sell at regular market prices and make considerable profit per unit. Find the best wholesale pricing available with easy web order entry and bring in a higher revenue.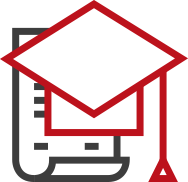 Exclusive Training & Certification Opportunities
Enjoy extensive and ongoing training and certification opportunities, as well as new product and feature webinars, offered exclusively by eDist Canada.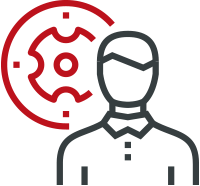 Comprehensive Tech Support
Receive comprehensive customer and technical support for both you and your clients, alleviating the need for you to provide technical support for your clients. Let eDist do the work!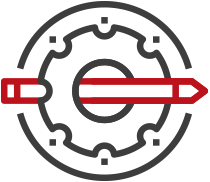 Hand-Tailored Marketing
Utilize marketing services tailored to your business to help you create a larger client base and delve further into niche market opportunities.
---
Partner With eDist.
We are fully committed to the success of our resellers and will provide you with the necessary resources and support in order for you to thrive and grow in the increasingly dynamic market of speech recognition solutions.